Also, I feel like there are guys out there who can pull this off, even straight guys. Are you telling me you wouldn't wear a graphic T-shirt? You know you don't have to trade in all your other clothes to own a matching top and bottom, right? The only reason I would wear this is if I were a florist who loved to dress like a complete asshole. I don't even belt my trench — I just tie the ends behind my back and wear it unbuttoned.
I don't have to consistently and uniformly dress in a single color.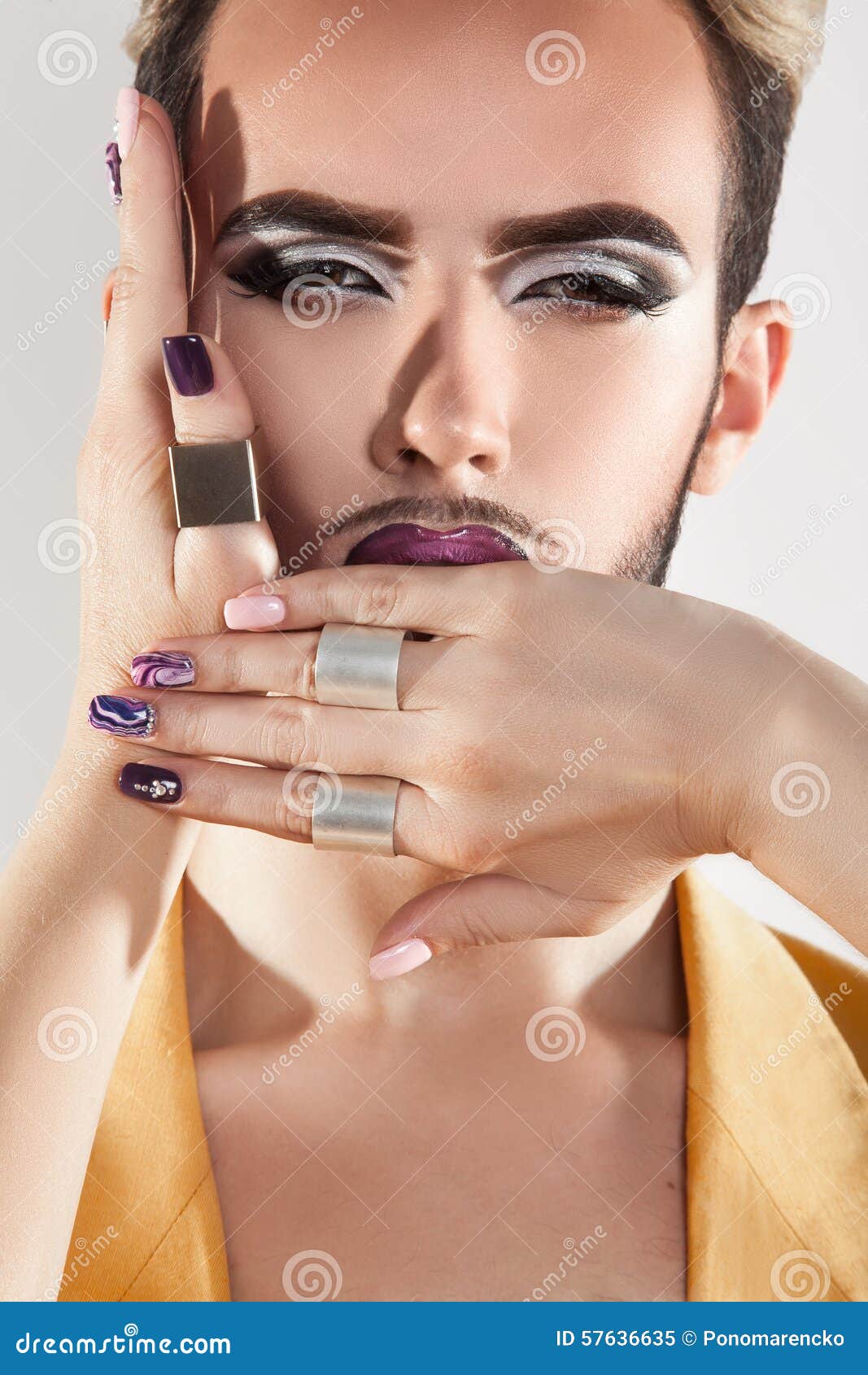 There's nothing practical about putting on my belt above my waist and restricting my breathing. Salonga, 25, is a gay fashion designer whose work has strutted down Toronto Men's Fashion Week. A gay pride parade,
See the difference?