Ecuador approves same-sex marriage. Real News. Chitown Kev: Greg Harris and Rep. Asian Voices.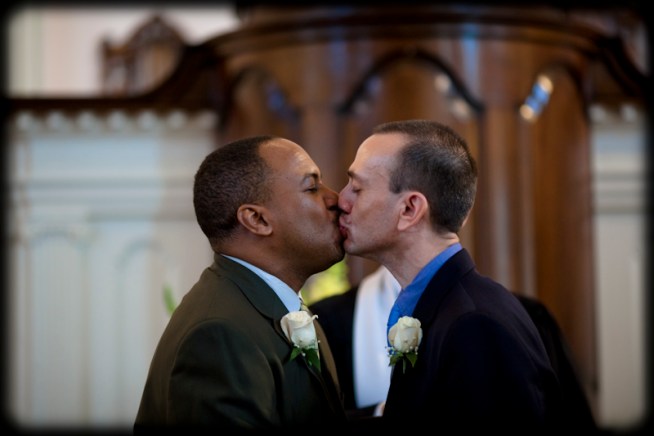 Senate candidate Alexi Giannoulias, who is running for President Obama's former seat, once again voiced his support for the gay community on Monday, telling a group of supporters that he will launch of a petition asking for the immediate repeal of "Don't Ask, Don't Tell.
Yes, they entered my mind but marriage is fair. I am what I am. That's common sense and fairness.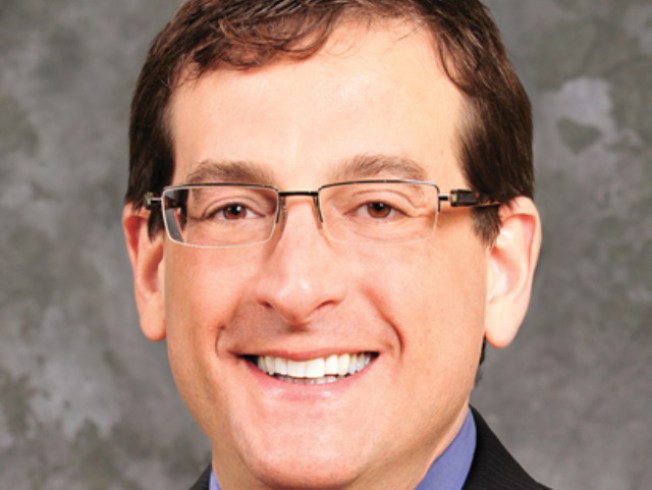 Greg Harris and Rep.