Many of the men have been around for all of the chorus' ten-year history. Babbitt says they have a little fun with stereotypes too. They make it sound easy. At the concert, each chorus member will wear specially crafted stoles that tell their individual stories. Christopher Babbitt is a long-time chorus member and board president. She is not gay.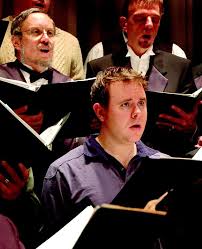 Instead, Wagner, the artistic director, chose songs that translate themes of family and friendship, loneliness and love.
He says they're grateful for Wagner's guidance. She describes herself as a kind of grandmother for the group. He says it brings them a lot of hope - and a lot of promise. Barbara Wagner is artistic director for the chorus.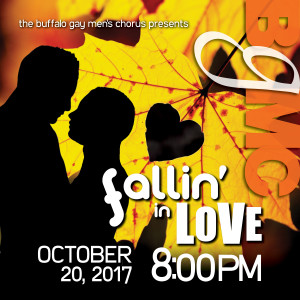 Classical