As a regular traveller, I've seen flight attendants and gate agents on the receiving end of unwarranted anger and vitriol. Boeing executives apologize for Max crashes. Amazon blasts Ocasio-Cortez for claiming that the company pays 'starvation wages'. Free travel was just about the only perk keeping Slater on the job. What he does need is a new gig, all the more reason for his fans in Hollywood and other high places to come calling. Fact Cat knows this because of his learnings.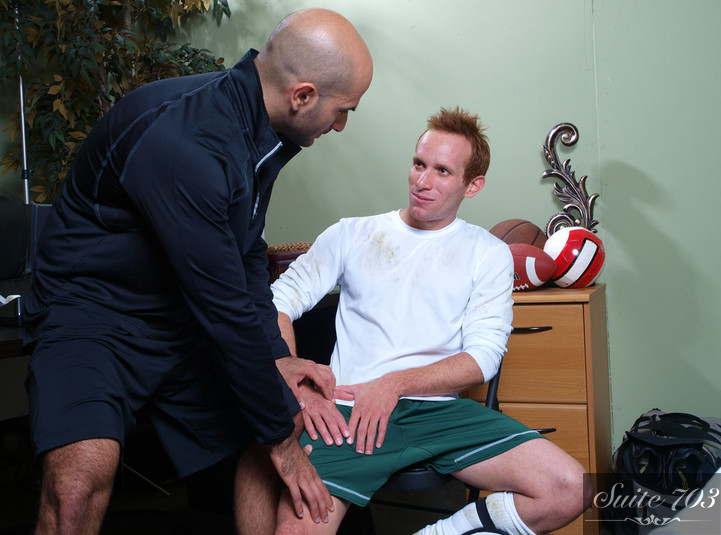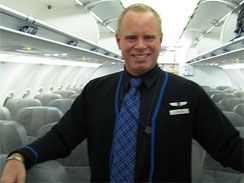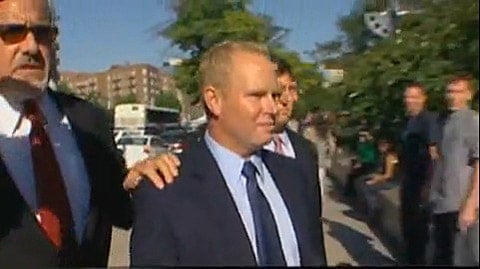 The closest Slater has allowed the media to get to the undocumented central image of his fame—that wheeee down-the-chute moment—was to be filmed sitting at the bottom of a playground slide once, accepting a Resignation of the Year award from Bravo.
Two passengers argued over baggage space at the beginning of the flight, and one of them lashed out at Slater after the landing. Instead, Slater, jobless and having plea-bargained his way out of jail he was charged with criminal mischief, reckless endangerment, and criminal trespasshas settled into a kind of protracted twilight notoriety—the long tail of fame. But the fact is, this was some groundbreaking stuff. From a monotone musical instrument's rise to global stardom to one very teed-off Jet Blue employee, was certainly a year chock-full of stories that made us say "whoa!
Another reason so many front line airline employees are unhappy is that their employer puts them in the impossible situation of having to enforce stupid, unpopular, customer-unfriendly rules BUT don't give them good tools to do so AND won't back them up when they do enforce the rules and thereby make customers unhappy.