He let me say the word "fuck" in front of him. This is something that really resonates with me. What's worse is sometimes they would ask if you wanted an accountability partner: Boy meets girl. Or when he hosted a forum on campus about homosexuality, and invited prominent gay leaders to take part in the discussion? But that student isn't the majority at Liberty, and he certainly didn't feature much into my career there.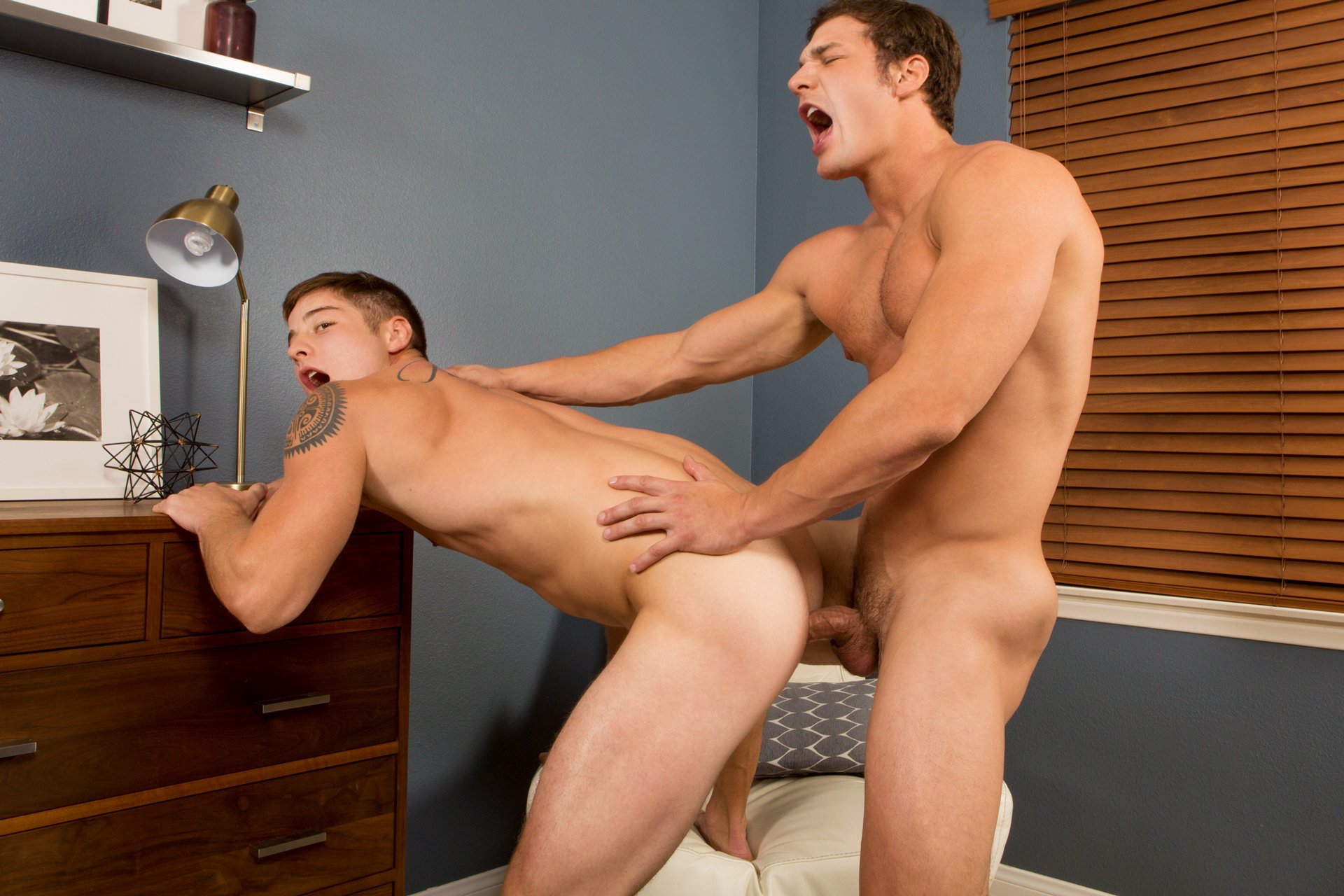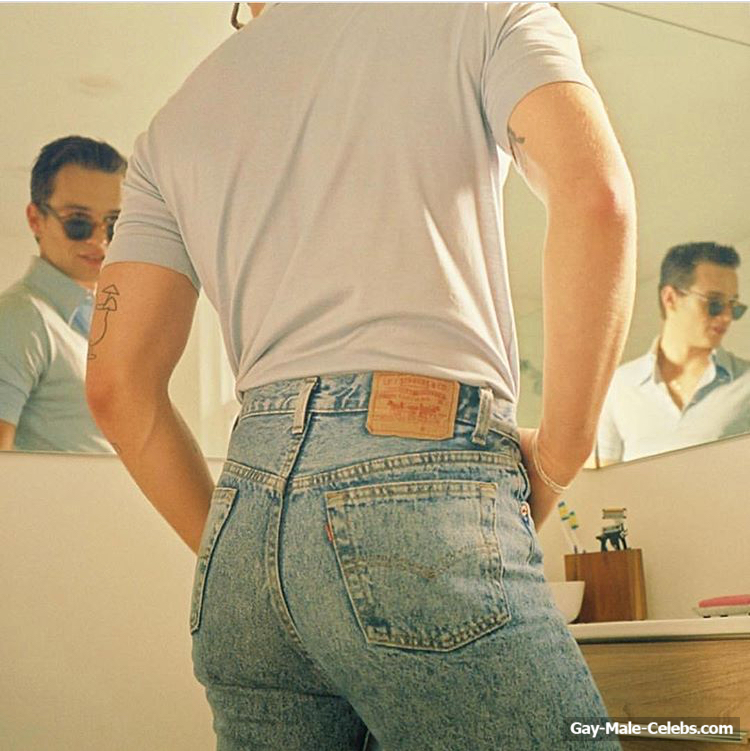 Of course, that all changed when we got to Liberty and broke up.
Girl goes to college. Did he smile at her? Well, what about Jerry Falwell himself?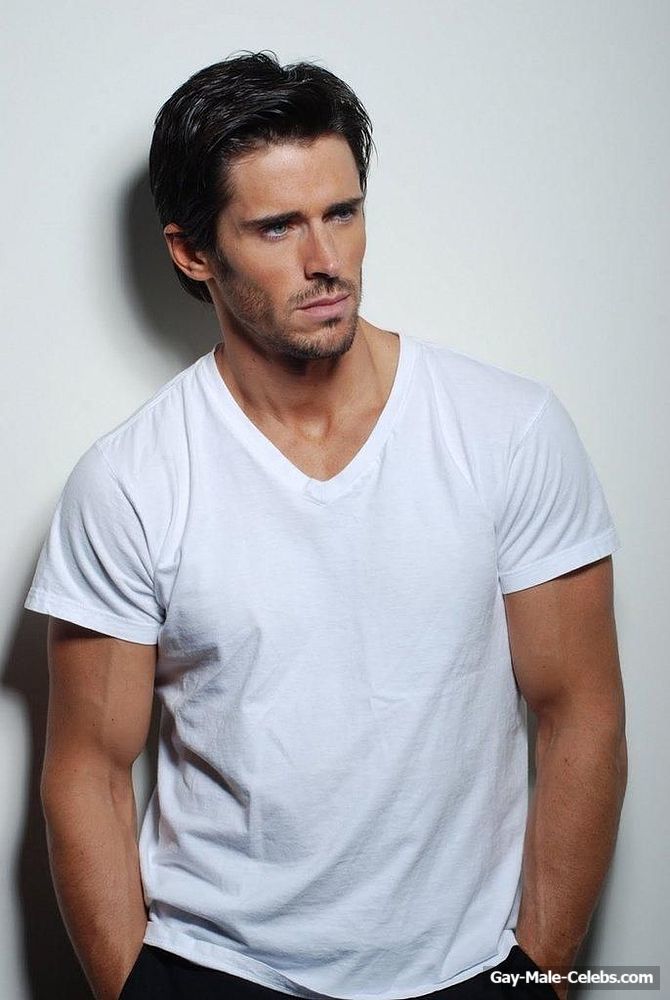 Not at all.