That's something I thought about bringing Damian to the stage in Time Out says. And that's the message of the show: Lots of kids, quote un-quote Damians themselves, have told me it's amazing to see someone represented and celebrated on such a big platform that isn't a gorgeous, cookie-cutter, tan, bleach-blonde gay guy with abs. Not that we were living in the dark ages in the early s, but in comparison to today it felt like it.
While Damian is merely a supporting character in the film, the musical puts him front and center.
In addition to five competitive categories, this Pride edition features performances from Koppi Mizrahi and Ash B. Like what you see? Love Time Out?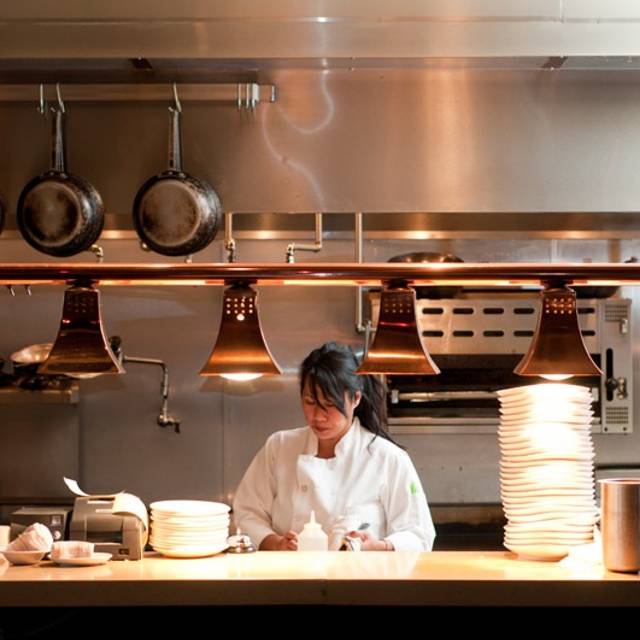 Despite the name, all bottoms are welcome.