We'd love to hear from you! So get ready to release your inner unicorn with our fierce selection of gay pride bracelets. The combination of stainless steel and silicone make it durable and sleek. First Name. Just add an adventurous attitude and plenty of smiles - they go a long way - and that about covers it all! Order in the court! This bracelet features a tube effect stainless steel spacer flagged either side with the rainbow colour silicone "O" rings.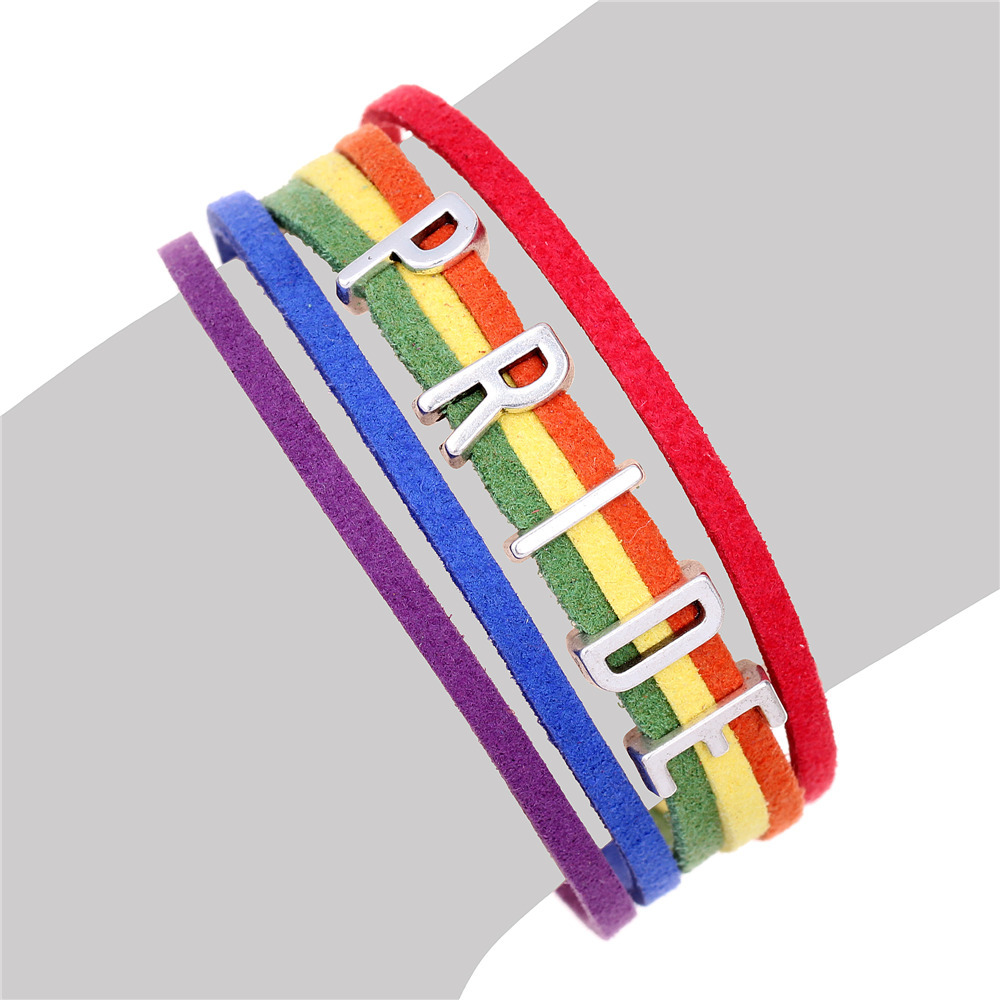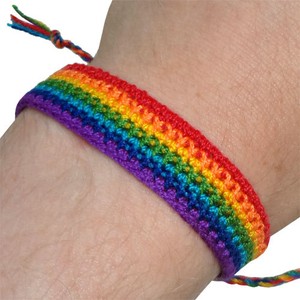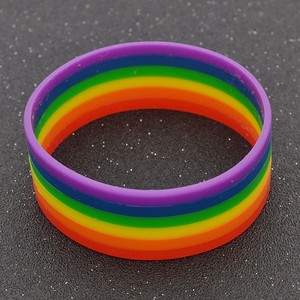 Now go out, find your global rainbow family and don't forget to share your best gay stories with us on FacebookTwitterand Instagram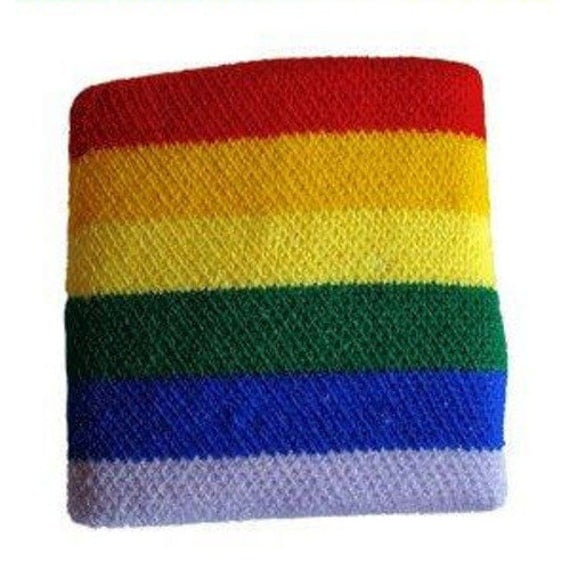 And when this message is embedded in a fun, trendy and comfortable gay pride bracelet, all the better! Sometimes you just need to wear your heart on your sleeve… Or your wrist! Its Oh.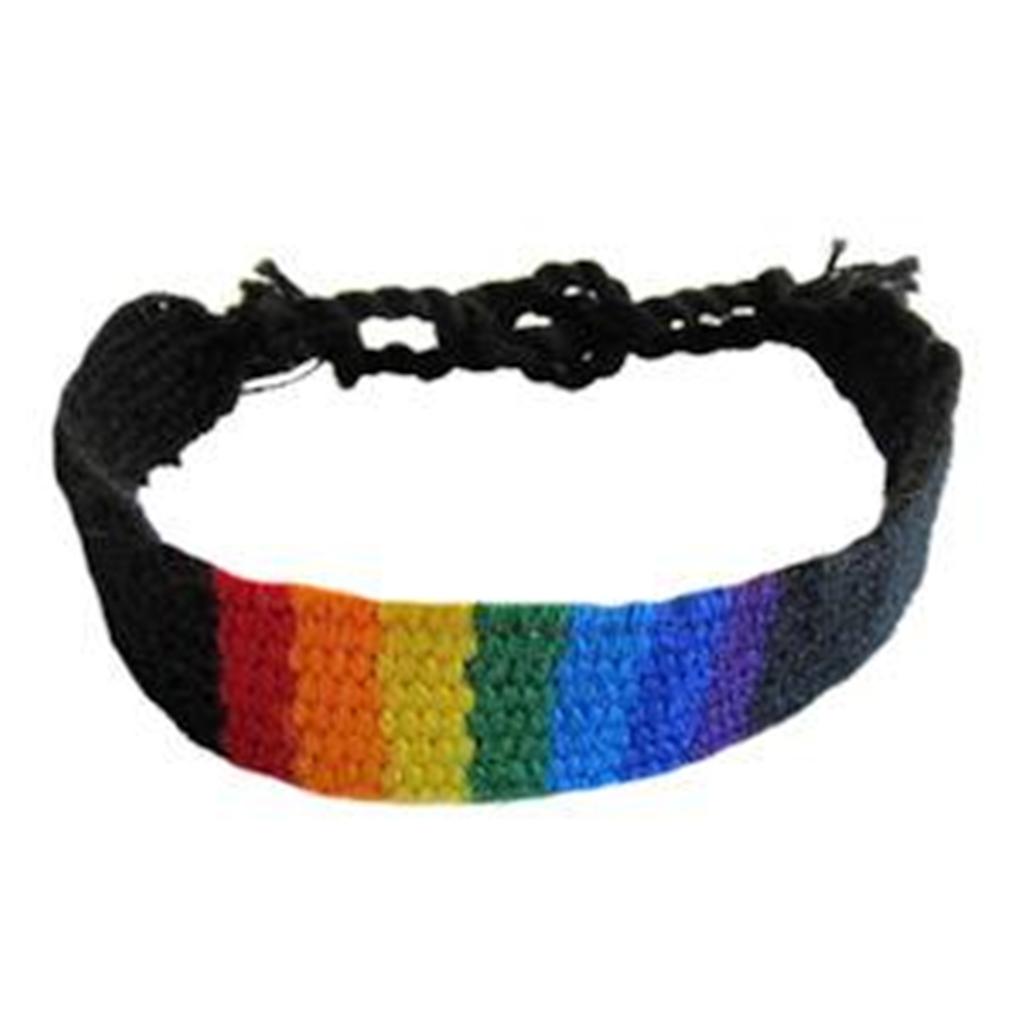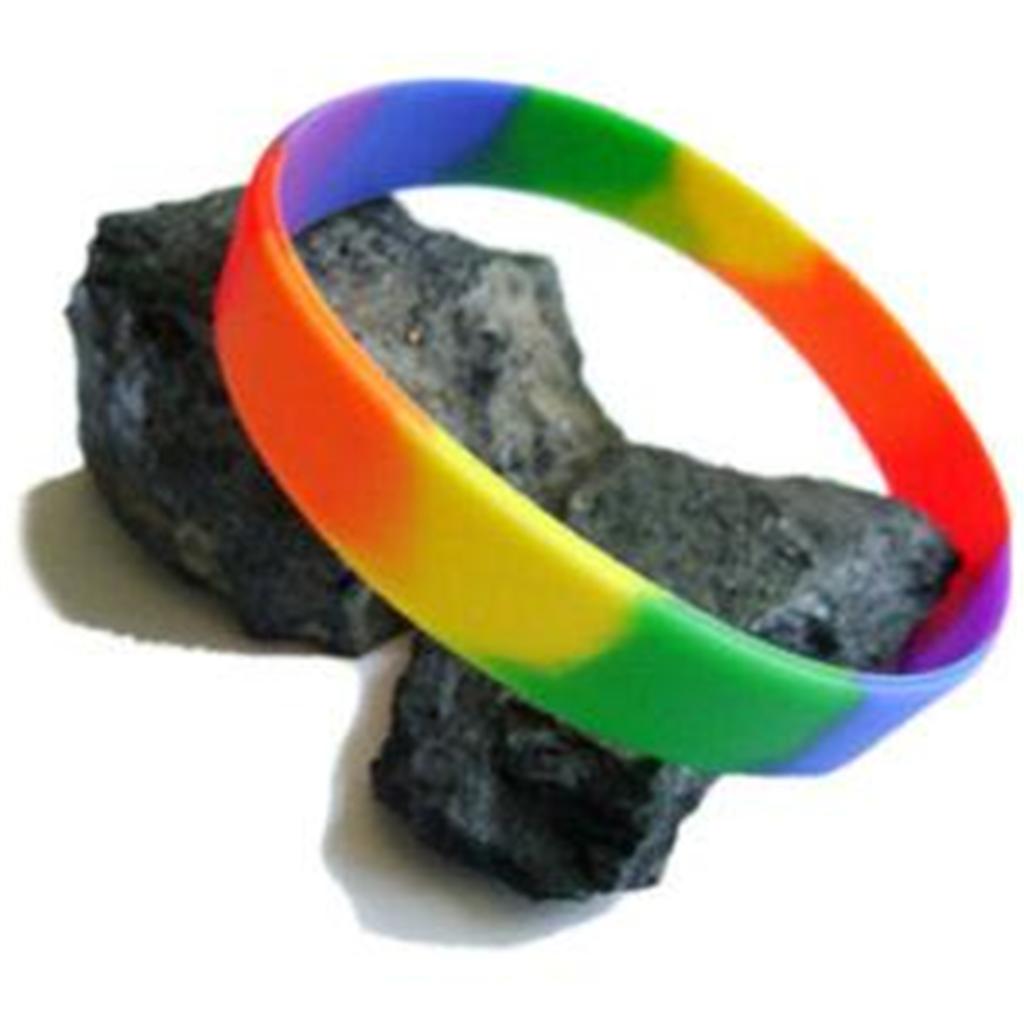 This is truly one for those of us who like to let our inner unicorns gallop free!