As a Christian, I struggle with finding the balance between my spiritual beliefs and demonstrating love. I'm only 10th grade! Now the whole question of "What would Jesus do? When you hear the word "gay" you don't hear the word "homosexual", so it seems nicer. Again, it takes a follower of Jesus Christ to discern truth.
Another pro gay anti Christian quote from Lisa Whelchel:
When You Find Out Your Child Is Gay
I don't care if they sleep with the same sex, or use drugs, or have committed theft or abuse their child; each deserves love and forgiveness. What do you mean by this and who do you think models this sort of love well? It makes no sense to many. I look forward to reading it. Caleb Kaltenbach is correct that it is God who changes anyone's heart, but his claim that his responsibility is therefore to just "love people, make friends and journey with them" really appalled me. But many gay advocates suggest that even if parents are accepting, they should never ask point-blank about sexual orientation. These are quotes from her below.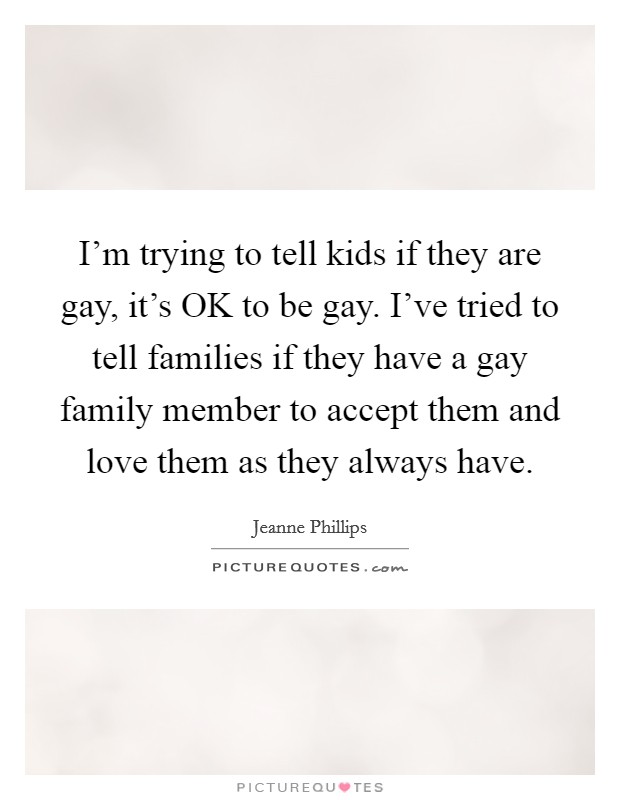 We can accept the person without approving of their choice to be in or pursue a same-sex relationship. He probably never went in a Roman bath house; or at least not the sordid ones and I'm sure he never walked into a brothel either. To my surprises, after some days, my husband came back home. A true believer will can secretly practice this behavior, but will be miserable in their sin, just like any truly born again believer is miserable in our sin. The desire to appease all sides of the debate, and come across as a speaker for God. That's kind of how we got our reputation as a homophobic faith. It may be clothed in kinder rhetoric than usual.